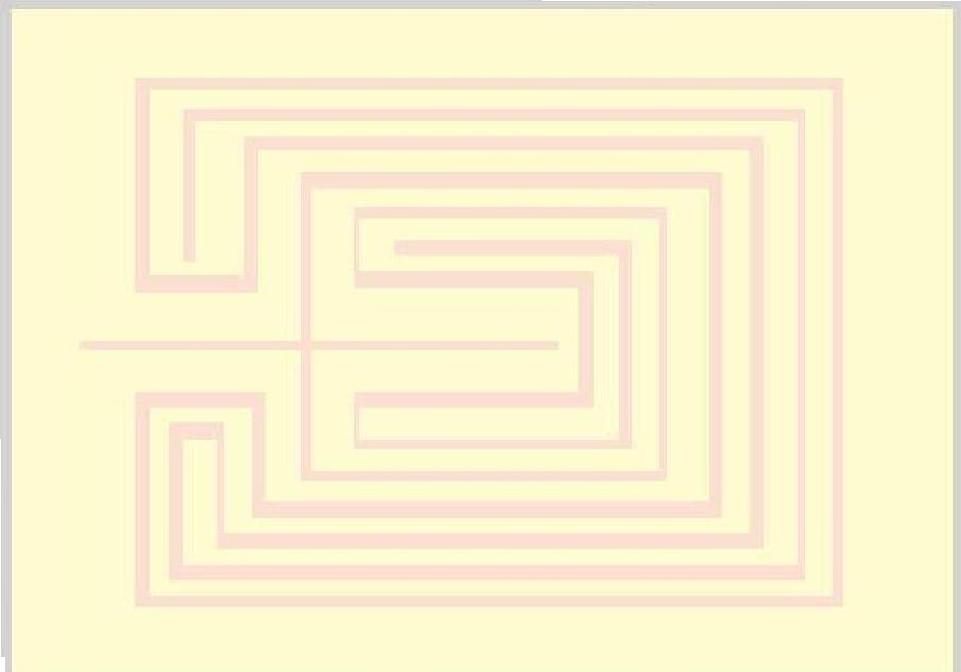 Your Guide Through The Medicare Maze
Finding you the best Medicare Plan!
Are you lost in the Medicare Maze?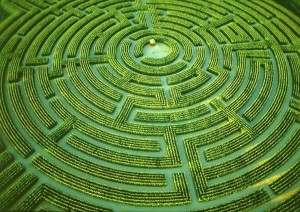 A small part of the Medicare Maze
We charge no fees for our service and high pressure sales tactics are not tolerated.
We are loyal ONLY to you, not to the insurance companies, and will help with service after the sale.
SPECIAL NOTICE -
Medicare Annual Enrollment Period runs October 15 through December 7. Be sure to Contact Us to find out which plan is your best option for the next year.
Do you have a special election period which allows you to sign up for a plan outside of the Annual Enrollment Period? If so, contact us for help!
WATCH OUT FOR SCAMS
New Medicare Cards are coming soon. For more information, including SCAMS that are occurring now, click the below button.
ORIGINAL MEDICARE
Medicare is a federal health insurance program for people age 65 or over, or for those under 65 who are disabled or have certain health conditions. It pays for much, but not all, of your health care. Such costs you could have would be; prescription drugs, deductibles, and coinsurance.
When you take into consideration of the deductibles and coinsurance Medicare pays, on average, 57% of your total health care costs.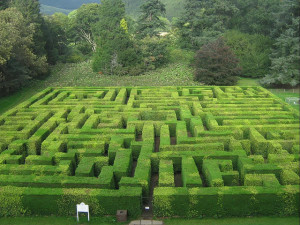 THE MEDICARE MAZE STARTS HERE!
We will now begin to guide you out of the Medicare Maze. Find out what additional coverage options are available to you by selecting the links below.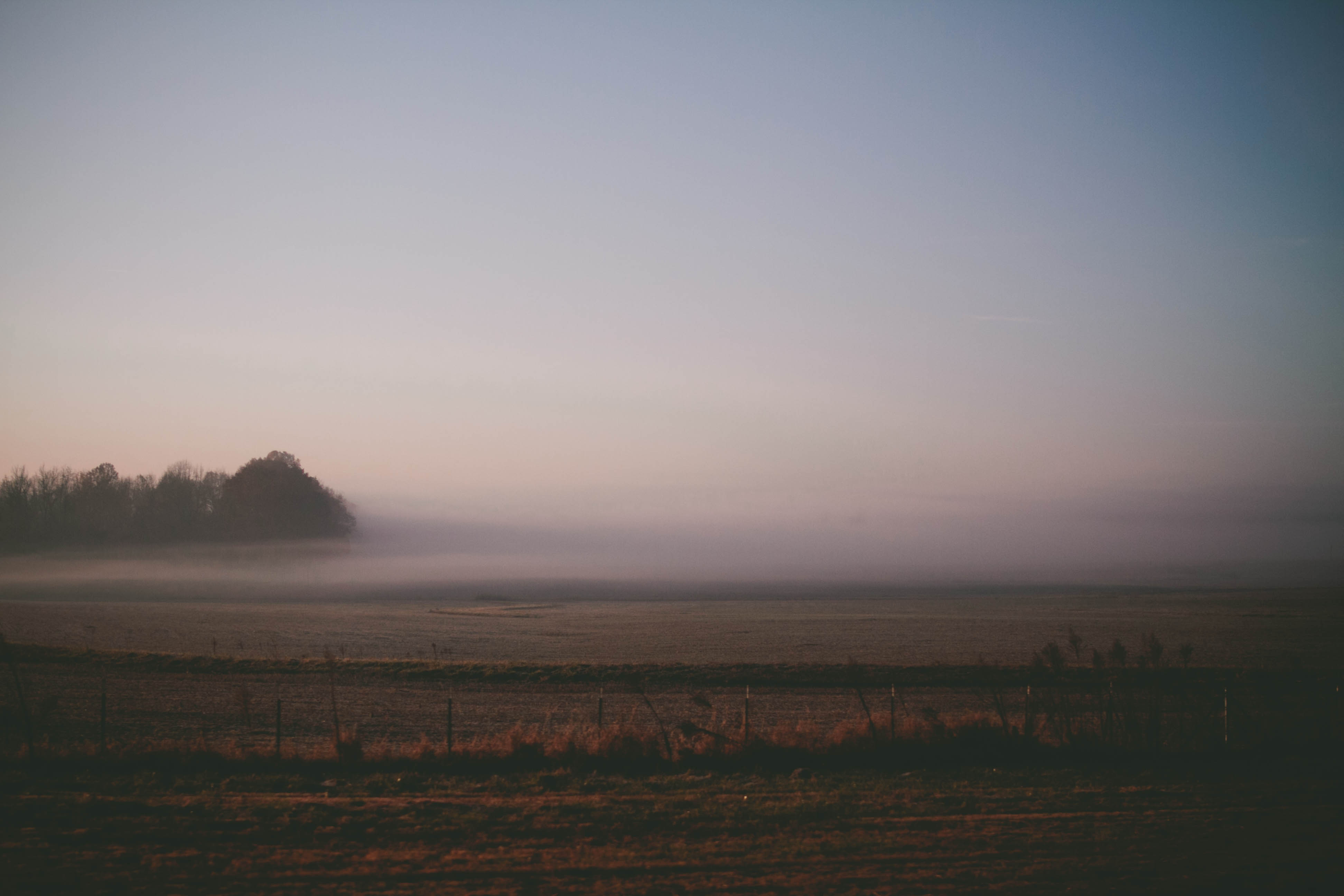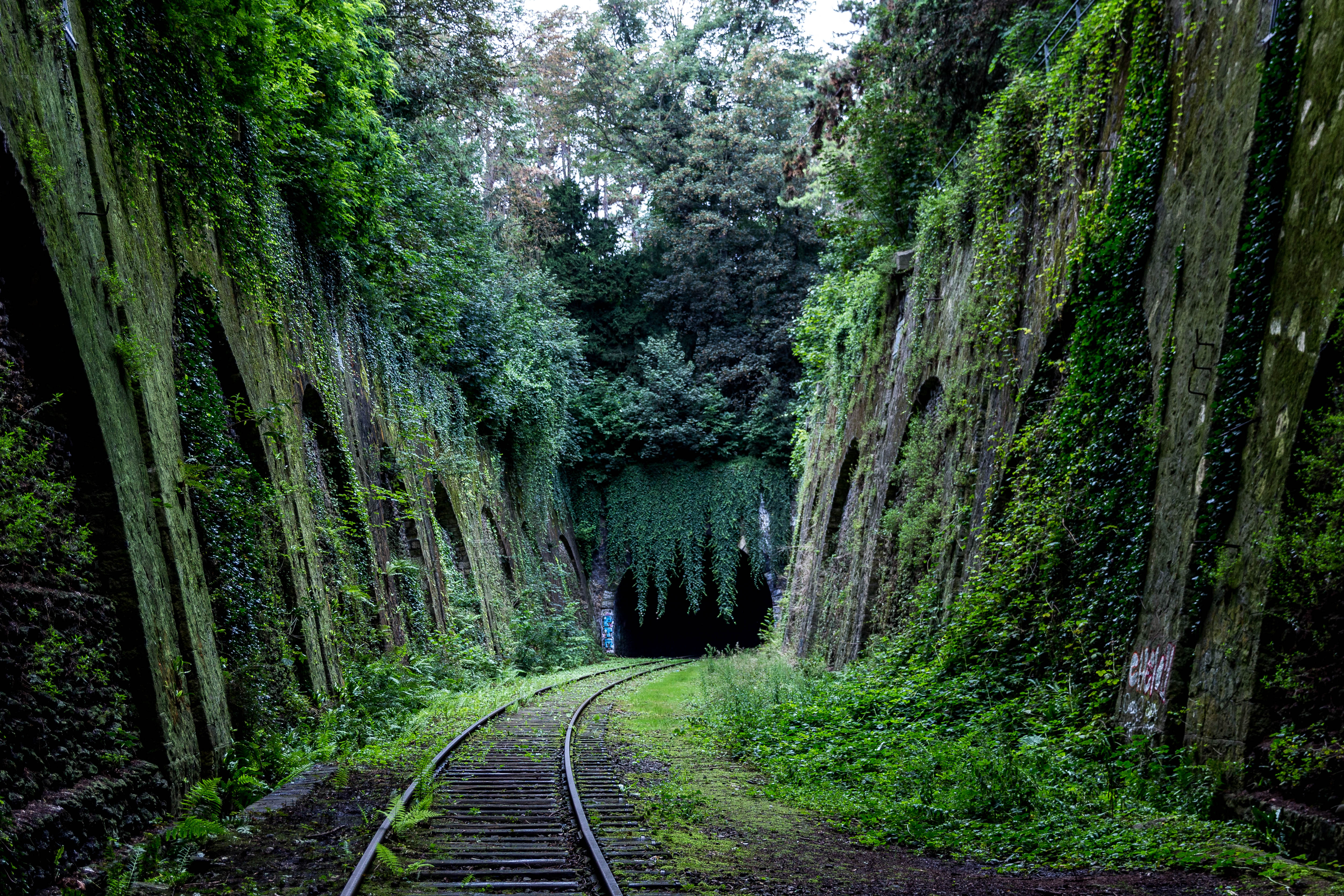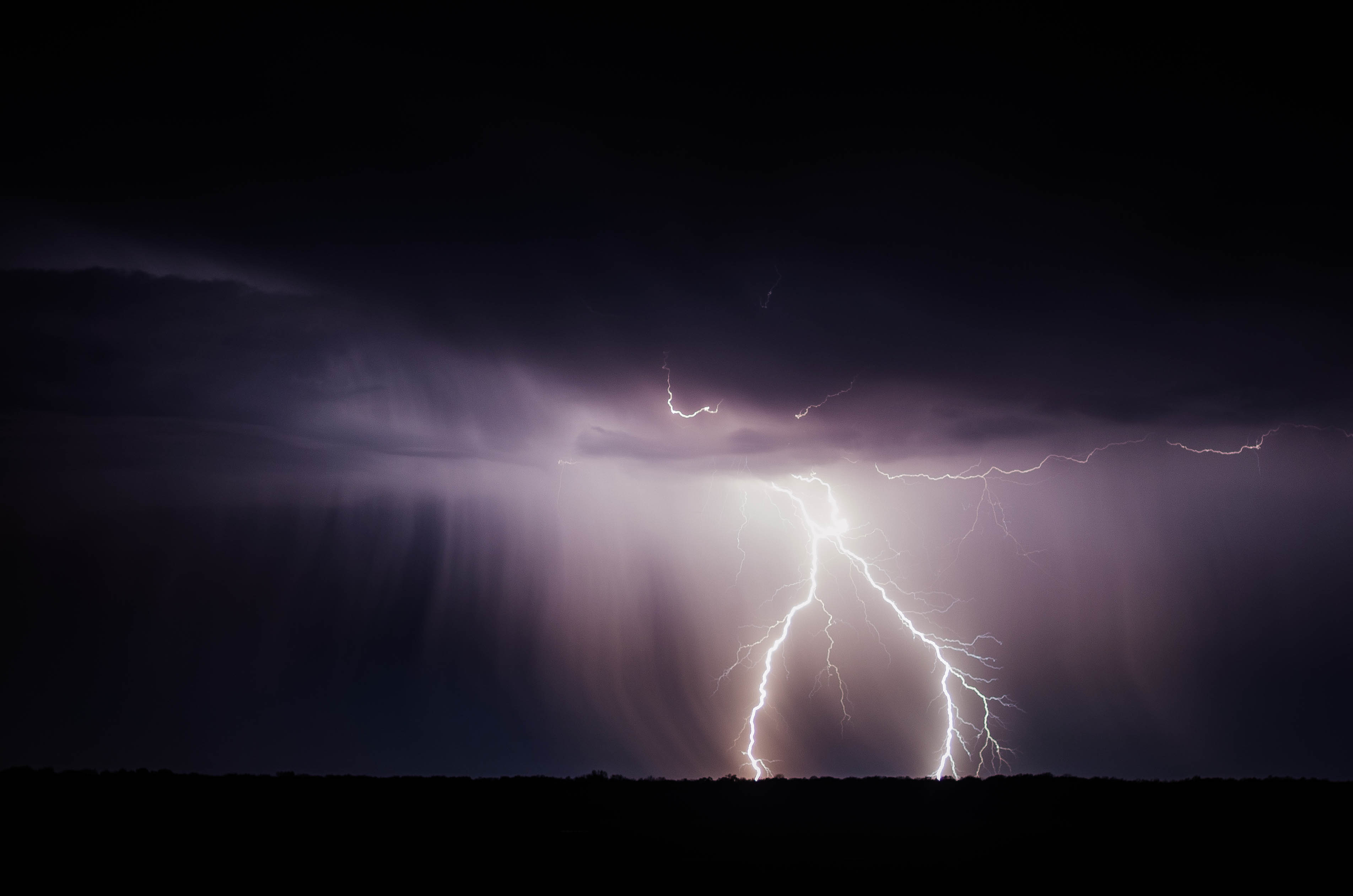 What is a CSA?
Certified Senior Advisors (CSAs) have supplemented their individual licenses, credentials, and education with knowledge about aging and working with seniors. Know what those licenses, credentials, and education signify. The CSA designation alone does not imply expertise in financial, health or social matters.